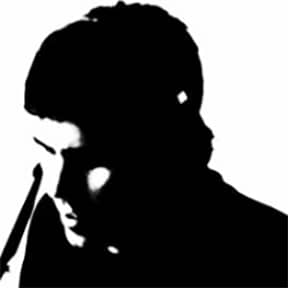 Nevaris is an artist, entrepreneur, and professor from New York City. As CEO of Tangible Creative, he is focused on utilizing creative, innovative, and sustainable manufacturing practices.  Before co-founding Tangible Creative, Nevaris was President and Creative Director of Nolej Studios. He has taught courses on marketing and entrepreneurship at FIT, Parsons, and NYU. He has a degree in Design and Technology from the Parsons School of Design. He is a co-founder of Gotham Boards, The Uncomun Festival, and a stakeholder in Acceleration Group Inc. As a musician, he has recorded and performed with artists from around the world.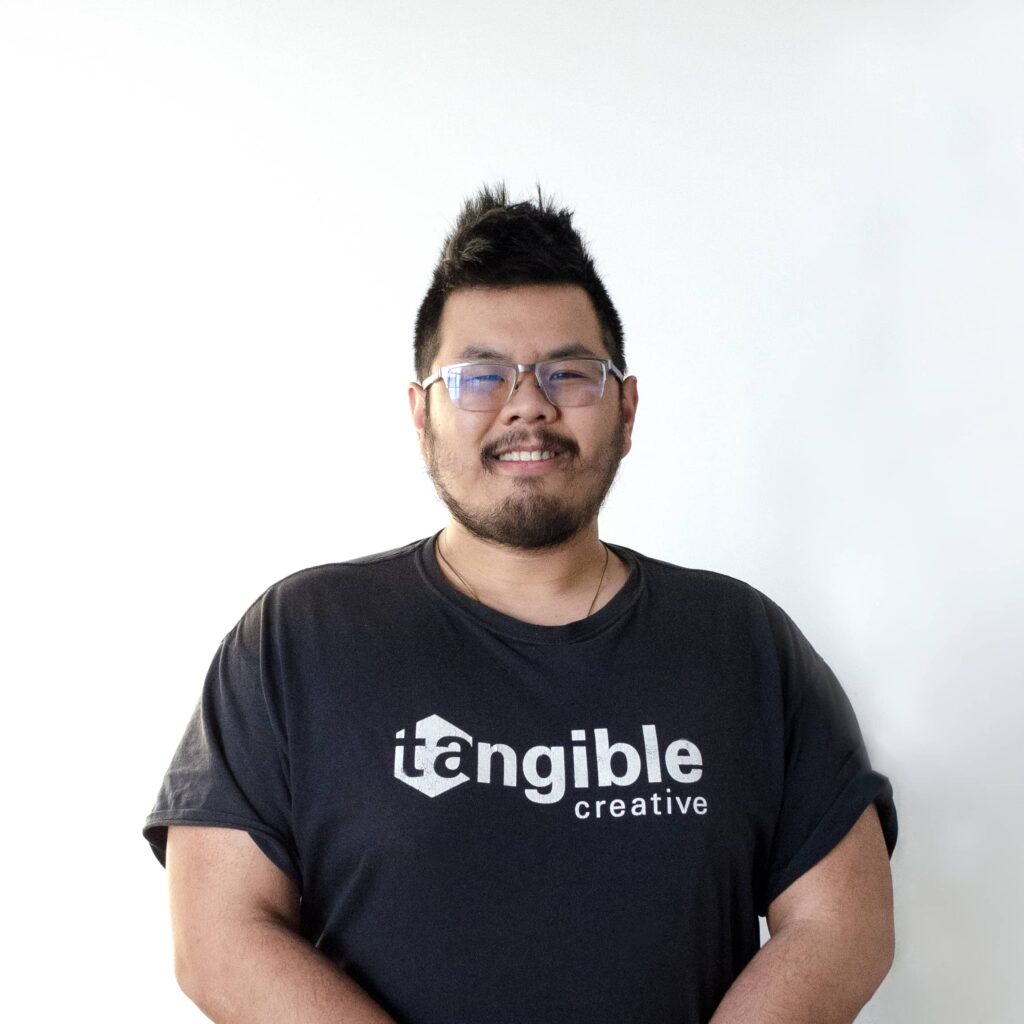 Co-founder / Industrial Design Director
Eugene Chang has been a pioneer in the 3D printing industry for over nine years. Titled a Campus Ambassador by 3D Hubs founder Brian Garret, Eugene was the top-ranked 3D printing vendor in the New York City area before co-founding Tangible Creative in 2016. While pursuing his degree in Industrial Design at Parsons School for Design, he managed the 3D Print lab on campus. During this time he expanded his knowledge of product design and manufacturing processes, stemming from his prior years of experience working as a carpenter. Atop being the Director of Industrial Design at Tangible, Eugene teaches guest courses at Parsons School for Design.
Eugene Chang is the keystone for innovation and complex problem solving at Tangible Creative's headquarters.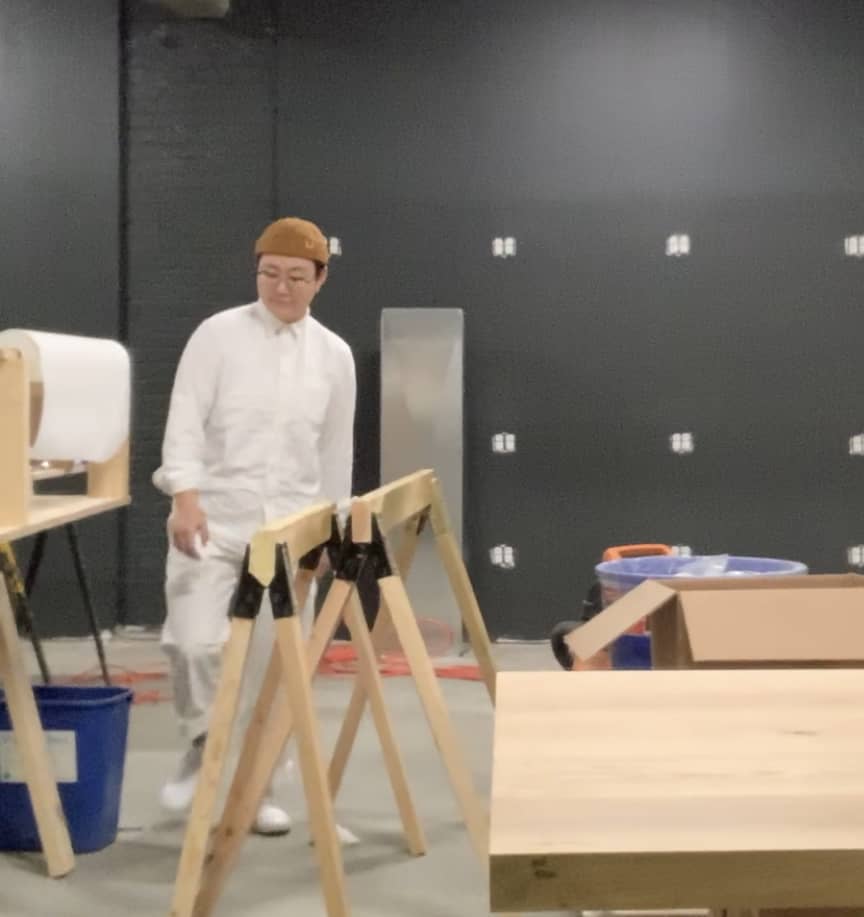 Echo is an experienced Industrial Designer and exhibition curator with a demonstrated history of working in the art and design industry. After a bachelor's degree in industrial design at Pratt Institute, she is focused on 3D Printing as a means of realizing design concepts in the most efficient manner.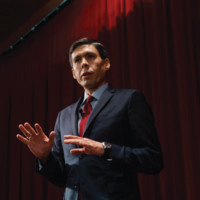 Principal / Board of Advisors
Alejandro is a principal of Tangible Creative with a focus on strategy and business development. He is the professor of entrepreneurship for Bard's MBA in Sustainability, teaches digital innovation at the Zicklin School of Business at Baruch, and has launched change-makers and innovators across half dozen universities and an array of client firms. He earned his BA from Cornell University and his MBA from the Tuck School of Business at Dartmouth.
PRODUCTION LEAD, MECHANICAL ENGINEER
Kevin Eid is Production Lead at Tangible Creative and manages our 3D printer fleet. While attending NJIT he became involved in 3D printing, and sought a career oriented in industrial 3D printing at Tangible. He is hands-on in the manufacturing process from phase one to slicing, to finishing. He is expressive on the versatility of 3D printing for engineers: "Us mechanical engineers are the people that design your gears, the swivel in a chair, we figure out how to make things move!"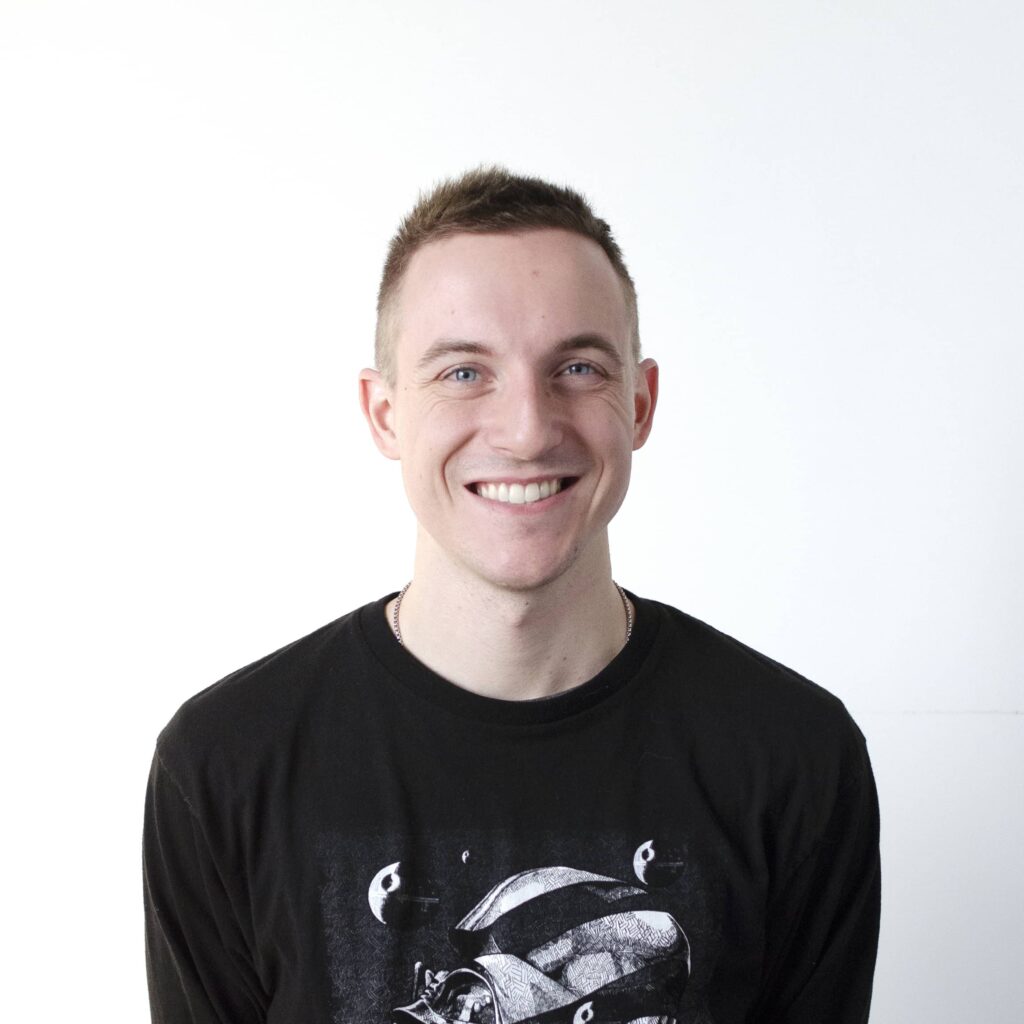 Jason Frank fell in love with all things 3D when he was three years old while watching his father play Doom on the computer. It wasn't until college that he realized that 3D art was something he was truly passionate in learning and excelling in. "Being the 3D artist for Tangible Creative is like a box of chocolates, you never know what you're going to get. No two projects are alike because I'm constantly working on something new and interesting. When you put your heart and soul into a project alongside other people that do the same, it's easy to call them family." Jason is 3D and digital animation artist from New Jersey.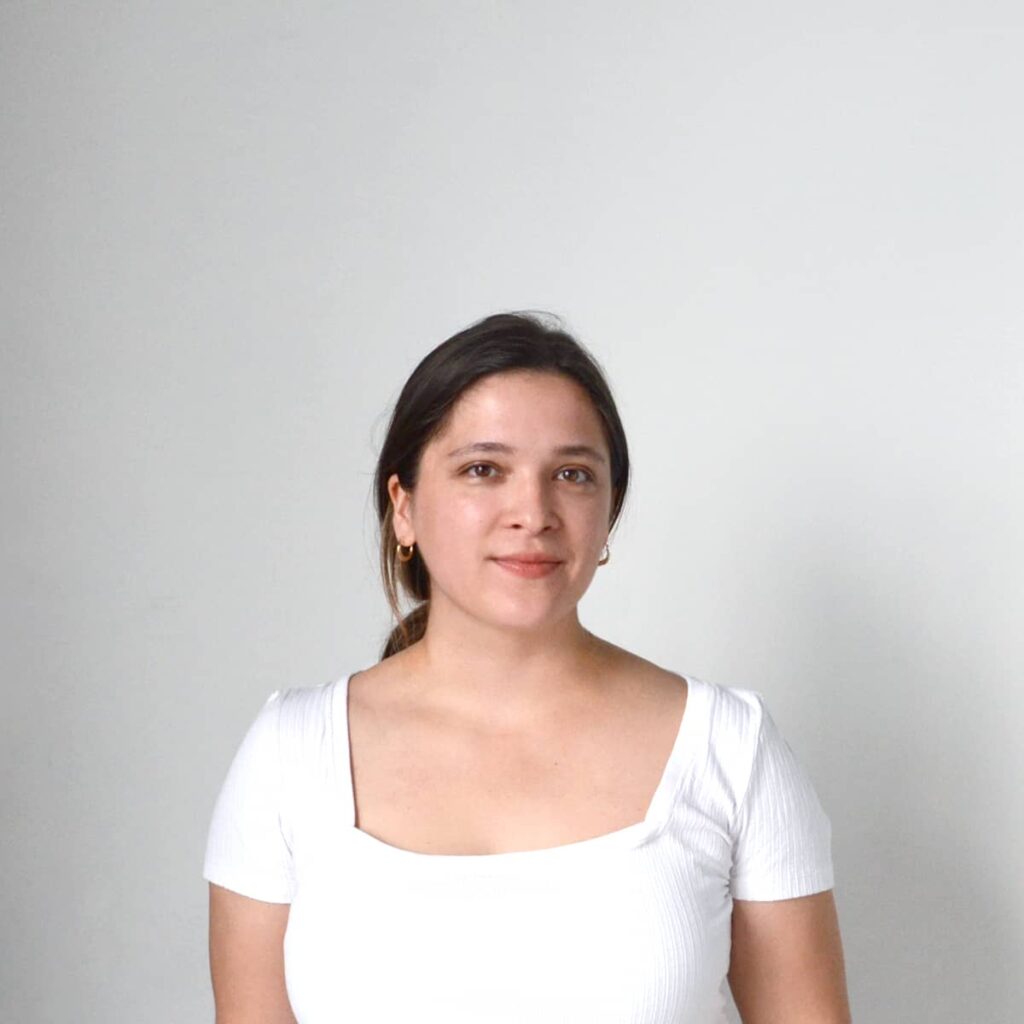 Tyler is the General Manager of Tangible Creative and is responsible for day-to-day operations, including directing partnerships and maintaining our project and media archive. As media director she incorporates her background in writing and photography to maintain and build upon the visual and internal infrastructures at Tangible. Tyler is a graduate of The New School and holds a double-bachelors degree in nonfiction writing, and photography. At Tangible Creative she gets to interact with the items that will change the world and how people interact with it – that's what she loves about working in the 3D printing and industrial design industry.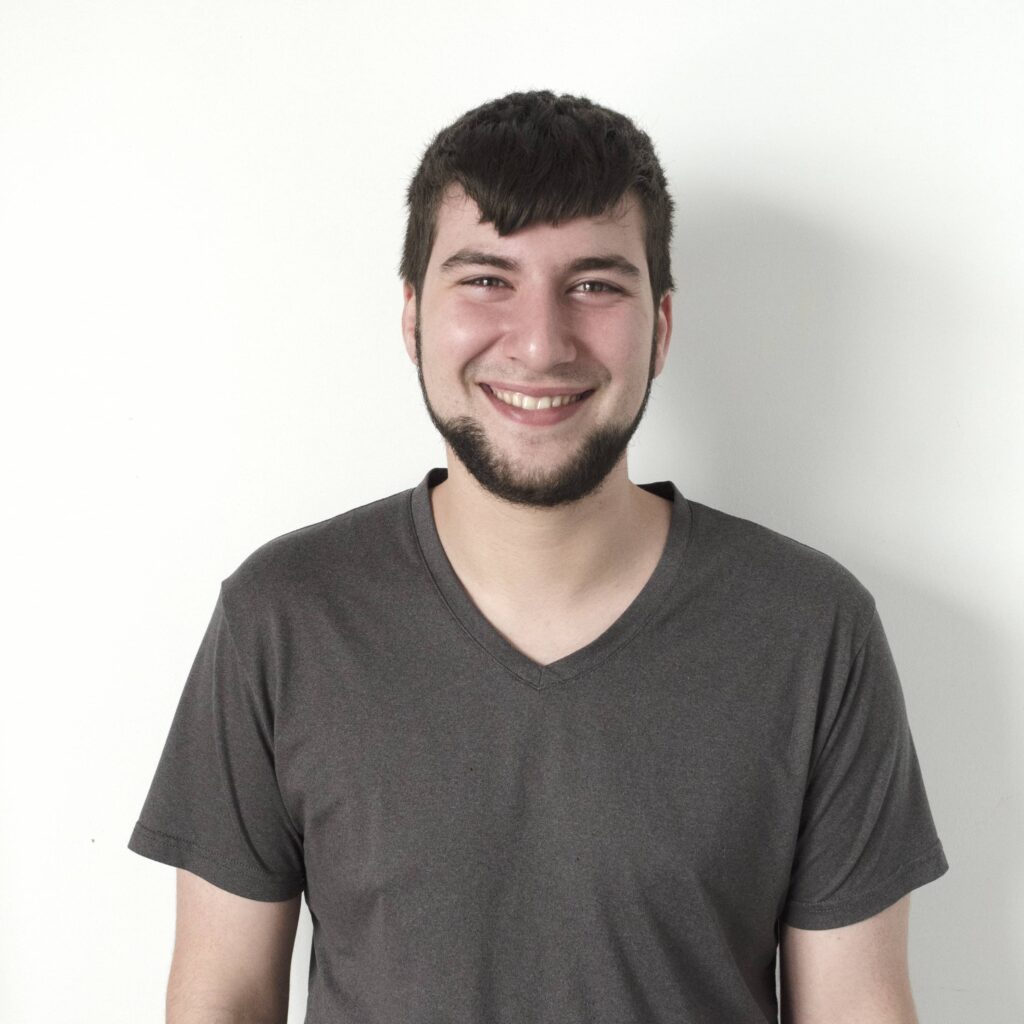 Preferring to be hands-on Reid looks towards finding solutions for customized and new technologies. Through his experience working on cars he's found that there is versatility in engineering, which is what he loves most about his field and place at Tangible Creative. As a recent graduate in Mechanical Engineering from the University of Maine, Reid is the newest addition to our Tangible Creative Team, and a past 3D printing intern.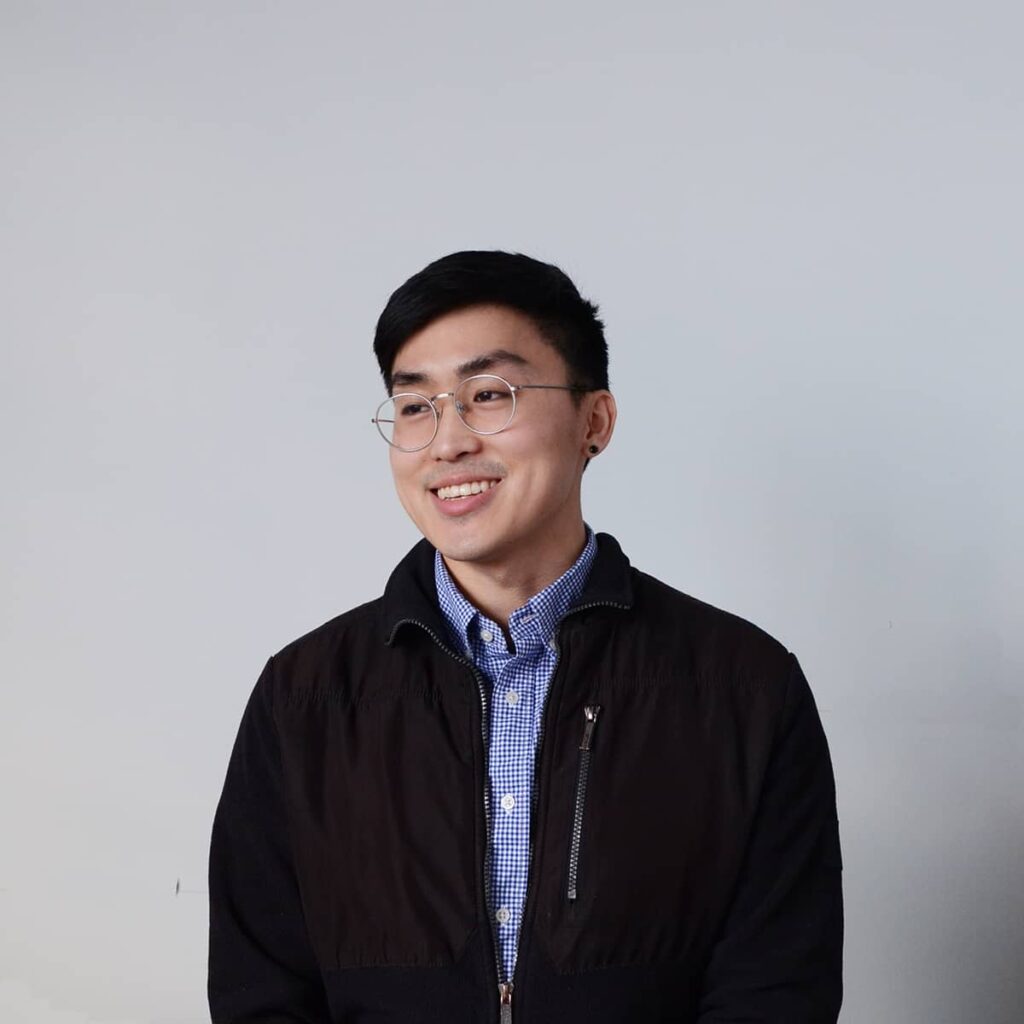 From a young age Carlton was fascinated by manufacturing processes and could be found watching a new episode of "How It's Made" every week. He was introduced to 3D printing while prototyping parts for his college senior design project and saw the potential of the technology. "Additive manufacturing is a unique process that provides a fast and cost effective option that has applications in numerous industries and fields.I love my craft and it still amazes me to this day to see complex designs come to life, layer by layer at Tangible Creative."